Fran Cathcart is a Grammy-winning audio engineer, producer, and guitarist with over 20 years of experience in the audio arts. Fran is the owner of Eastside Sound Recording Studio, a full-service commercial recording studio located on the Lower East Side in New York City.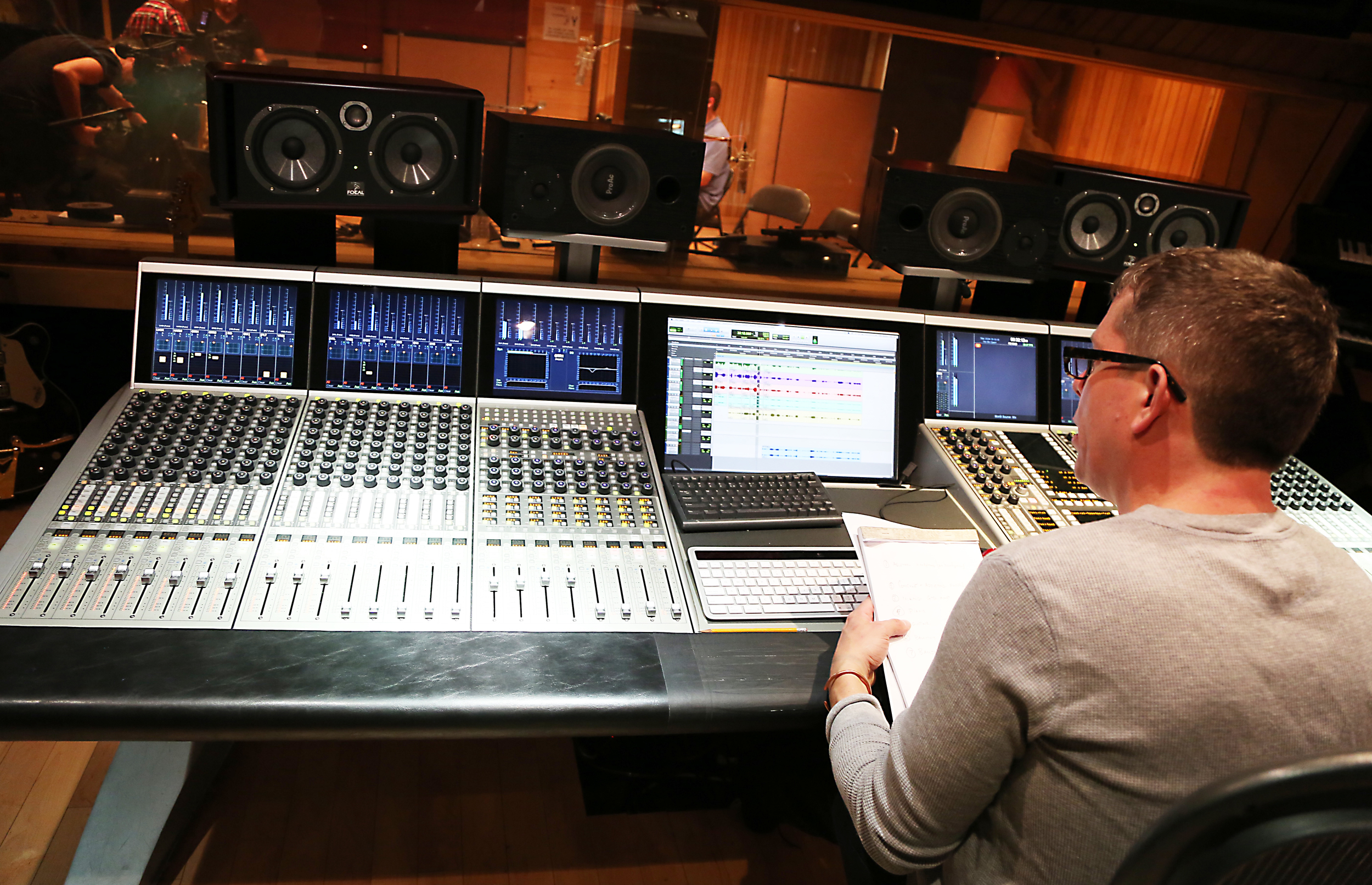 Record your ideas right the first time, and make sure your tracks are perfect -- so you spend less time fixing and more time creating.
Realize your full potential with a Grammy-winning producer to help you get there.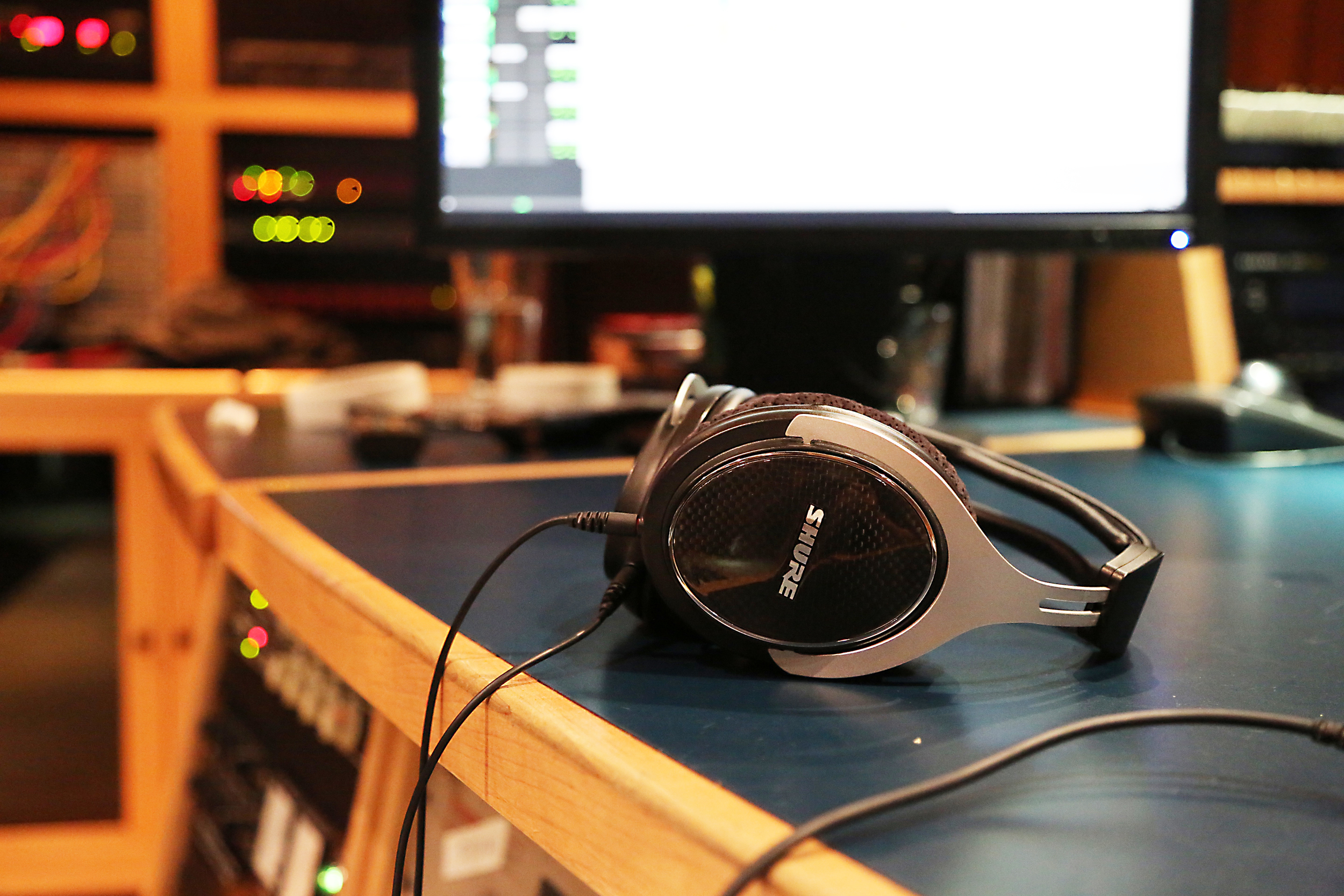 Whether we've recorded your tracks in a studio, or you did it yourself at home, Cathcart Music Works will have you sounding your best.